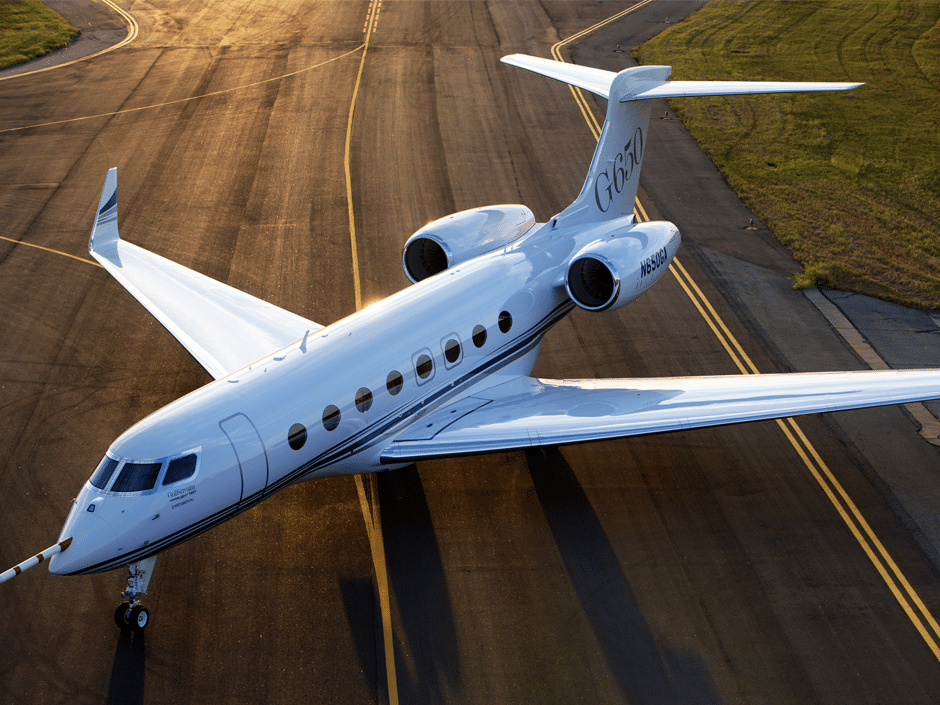 Service Description
3PLEX AERO Ltd. extensive experience in Continuing Airworthiness Management Organisation (CAMO) services will allow to maximize client's business efficiency whilst minimizing overhead costs. Operators will surely get the best CAS available thus supporting operators not to heavily invest in full-time salaries.
To protect your valued asset 3PLEX AERO Ltd. through its experience, resources and on-going knowledge devised good processes and real time maintenance forecasting in order to ensure no task or check is missing.
If we do not hold currently an approval that you require, 3Plex AERO will strive to get it in the shortest possible period of time.